Indian Noir is a critically acclaimed, chart-topping podcast featuring thrilling crime, horror and mystery audio stories set in India, featuring Indian characters. Indian Noir has been featured in the CBC, The Hindu newspaper, Times of India, ABC National Radio, Mashable, Reader's Digest India and other media outlets. It has won rave reviews on major podcasting platforms from critics and listeners alike and is rated #1 on the Apple Podcast Fiction and Drama charts in India. It is also a chart topper on Castbox, HubHopper, JioSaavn and other major Indian audio streaming apps.
The Aftershow
Post Mortem is the Indian Noir Podcast Aftershow where Harshita Jain chats with the host Nikesh Murali about episodes from the previous season, the craft of audio fiction and breaking news.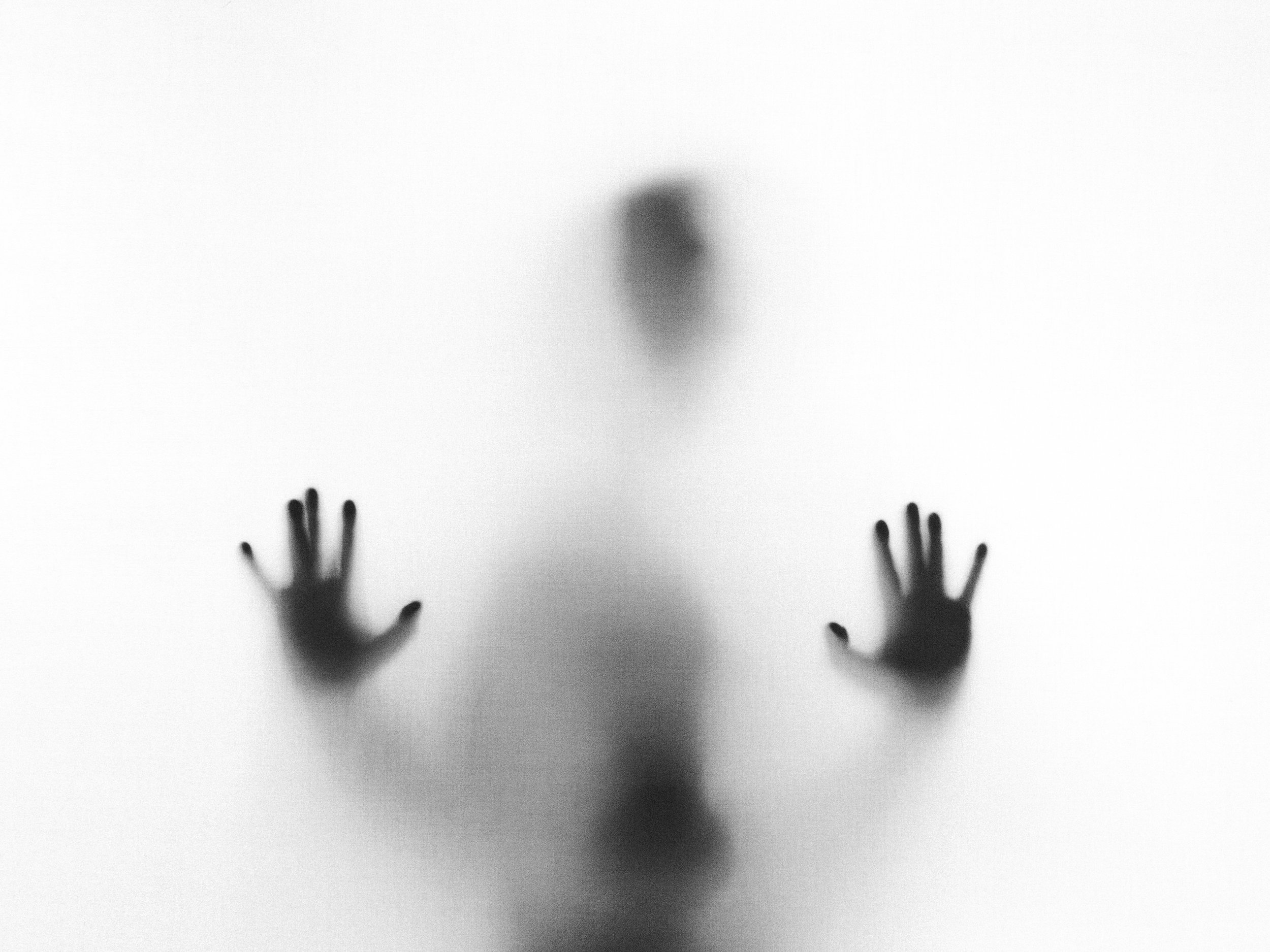 the host
Indian Noir is voiced by Nikesh Murali, a professional voice actor (Dr Who - Chronicles of a Time Lord, Hit the Bricks) and an Amazon bestselling, Commonwealth Short Story Prize and DWL Story Prize-winning writer. Nikesh has also received honourable mentions for the Katha Short Story Prize twice.
Nikesh is the author of a multi-award winning, Amazon bestselling short story collection 'The Killing fields'. His novel 'His Night Begins', which was praised by Crime Fiction Lover magazine for its 'terse action scenes and brutal energy', was released to critical acclaim and earned him the tag of the 'most hardboiled of Indian crime writers' from World Literature Today Journal.
Nikesh is also an internationally acclaimed spoken poetry artist. His readings of some of the greatest poets of this generation on Twitter & Instagram (@_nikeshmurali) are viral sensations, which have been viewed over a million times. His work was nominated for a Pushcart Prize in Poetry in 2007.